Created and Directed by
Hideo Kojima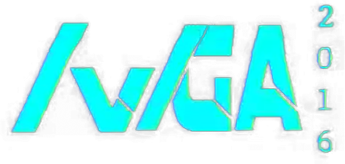 The 2016 Vidya Gaem Awards
Voting is now closed.



(Also what one says when looking at the state of the vidya industry these days)
Let It Die
Grasshopper Manufacture


Not typical these days where the game IS a boss rush mode. This is pretty fucking good.




You can play as a girl in this one
Dishonored 2
Arkane Studios


Metroid 2 was a great game. It's even better with a DMCA.
Another Metroid 2 Remake
DoctorM64


Boy, I sure love dashing.
Hyper Light Drifter
Heart Machine


Round. Pink. Cute. Wrecks shit up.
Kirby: Planet Robobot
HAL Laboratory


Not nearly as disappointing as the movie.
Ratchet & Clank
Insomniac Games


You could play Crash on it. First time a movie lets you play an actual action adventure game. Gaylo doesn't have that.
Uncharted 4: A Thief's End
Naughty Dog


Dark Souls III
FROM software