Created and Directed by
Hideo Kojima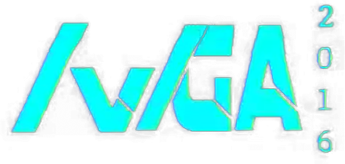 The 2016 Vidya Gaem Awards
Voting is now closed.



You could play Crash on it. First time a movie lets you play an actual action adventure game. Gaylo doesn't have that.

Uncharted 4: A Thief's End
Naughty Dog



Dark Souls III
FROM software


Metroid 2 was a great game. It's even better with a DMCA.

Another Metroid 2 Remake
DoctorM64


Not typical these days where the game IS a boss rush mode. This is pretty fucking good.






Not nearly as disappointing as the movie.

Ratchet & Clank
Insomniac Games


You can play as a girl in this one

Dishonored 2
Arkane Studios


Round. Pink. Cute. Wrecks shit up.

Kirby: Planet Robobot
HAL Laboratory


Boy, I sure love dashing.

Hyper Light Drifter
Heart Machine


(Also what one says when looking at the state of the vidya industry these days)

Let It Die
Grasshopper Manufacture