Created and Directed by
Hideo Kojima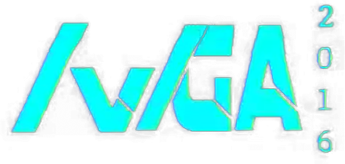 The 2016 Vidya Gaem Awards
Voting is now closed.



When I grow up I wanna be just like Rance

Rance VI -The Collapse of Zeth-
Alicesoft


I'm going to marry Roadhog!

Overwatch
Blizzard Entertainment


Do you think Adam Jensen has a robodong?

Deus Ex: Mankind Divided
Eidos Montréal


Drake's pecks are the best treasure in this game.

Uncharted 4: A Thief's End
Naughty Dog


This is it. Can't get more manly than beating demons with your fists.




JoJo's Bizarre Adventure: Eyes of Heaven
CyberConnect2





Best bro game to play while giving your best bro a brojob, no homo.

Gears of War 4
The Coalition


Giving a new meaning to bromance.

Final Fantasy XV
Square Enix