Created and Directed by
Hideo Kojima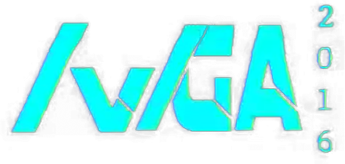 The 2016 Vidya Gaem Awards
Voting is now closed.



I'm going to marry Roadhog!

Overwatch
Blizzard Entertainment


This is it. Can't get more manly than beating demons with your fists.



When I grow up I wanna be just like Rance

Rance VI -The Collapse of Zeth-
Alicesoft


Best bro game to play while giving your best bro a brojob, no homo.

Gears of War 4
The Coalition



JoJo's Bizarre Adventure: Eyes of Heaven
CyberConnect2


Drake's pecks are the best treasure in this game.

Uncharted 4: A Thief's End
Naughty Dog


Giving a new meaning to bromance.

Final Fantasy XV
Square Enix





Do you think Adam Jensen has a robodong?

Deus Ex: Mankind Divided
Eidos Montréal