Created and Directed by
Hideo Kojima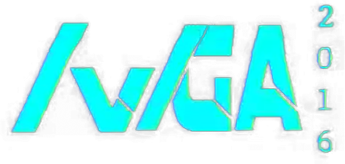 The 2016 Vidya Gaem Awards
Voting is now closed.




Rance VI -The Collapse of Zeth-
Alicesoft


After 10 god damn years it better win.

The Last Guardian
Team ICO


The classic japanese story of 4 friends going on a roadtrip

Final Fantasy XV
Square Enix


The game's dialogue could be in Sumerian for all we care

Dead or Alive Xtreme 3
Team Ninja


Dubbed to the most universal language of all: music.



Am I just another flavor of the month, senpai?

Let It Die
Grasshopper Manufacture


If you want to play it, make sure to buy it so that Chris and Fernando can afford food in their Venezuelan commie state.

VA-11 HALL-A
Sukeban Games


According to pictures posted on /v/, this is a Western game.

Dark Souls III
FROM Software