Created and Directed by
Hideo Kojima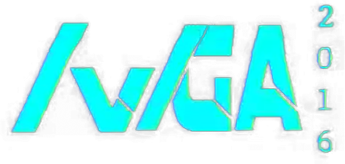 The 2016 Vidya Gaem Awards
Voting is now closed.



The game's dialogue could be in Sumerian for all we care

Dead or Alive Xtreme 3
Team Ninja


If you want to play it, make sure to buy it so that Chris and Fernando can afford food in their Venezuelan commie state.

VA-11 HALL-A
Sukeban Games


After 10 god damn years it better win.

The Last Guardian
Team ICO


According to pictures posted on /v/, this is a Western game.

Dark Souls III
FROM Software


Am I just another flavor of the month, senpai?

Let It Die
Grasshopper Manufacture


The classic japanese story of 4 friends going on a roadtrip

Final Fantasy XV
Square Enix


Dubbed to the most universal language of all: music.




Rance VI -The Collapse of Zeth-
Alicesoft