Created and Directed by
Hideo Kojima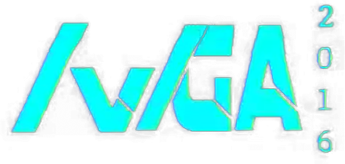 The 2016 Vidya Gaem Awards
Voting is now closed.



It's like Rust, but with dinosaurs.

ARK: Survival Evolved
Studio Wildcard


No listen the reason why this game is different is because uhm I think people stream it more but trust us its not like every other game please believe us.

H1Z1
Daybreak Game Company


SCHWIIIIIIIIIIIIIIIIIIIIIIIIIIIIIIIIIIIIIIIIIIIIIIG



I's not a bad game. Trust me, e621 said so.



1 BILLION DOLLARS, I'm pretty sure that what they have by now.

Star Citizen
Cloud Imperium Games


how is this not out yet what the fuck



It's like ARK, but without dinosaurs.