Created and Directed by
Hideo Kojima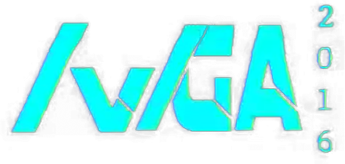 The 2016 Vidya Gaem Awards
Voting is now closed.



how is this not out yet what the fuck



1 BILLION DOLLARS, I'm pretty sure that what they have by now.

Star Citizen
Cloud Imperium Games


It's like ARK, but without dinosaurs.



SCHWIIIIIIIIIIIIIIIIIIIIIIIIIIIIIIIIIIIIIIIIIIIIIIG



No listen the reason why this game is different is because uhm I think people stream it more but trust us its not like every other game please believe us.

H1Z1
Daybreak Game Company


I's not a bad game. Trust me, e621 said so.



It's like Rust, but with dinosaurs.

ARK: Survival Evolved
Studio Wildcard