Created and Directed by
Hideo Kojima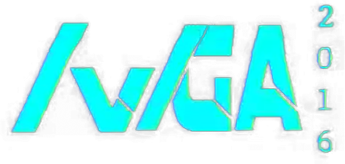 The 2016 Vidya Gaem Awards
Voting is now closed.



This is all dependant on if the rumor about being able to see her butthole is true or not

Nier: Automata
Platinum Games



Red Dead Redemption 2
Rockstar Games


This game was supposed to come out when you were in highschool and now you're a grown ass man.




Gravity Rush 2
SIE Japan Studio


Hope? For a game? For a 3D platformer? In current year?

Yooka-Laylee
Playtonic Games


QTEs and Capcom, now in virtual reality.



Nobody ever leaves Night City, except in a body bag.



Someday we'll actually know what it's supposed to be about. Someday.

Death Stranding
Kojima Productions


Do we have to show you the treehouse WebM's again? Because we'll post them again.

The Legend of Zelda: Breath of the Wild
Nintendo


Gnarliest western nobody has to fight deadly samurai to get his wife back? The hype writes itself. Plus those two demos left a good impression, the combat was neat.