Created and Directed by
Hideo Kojima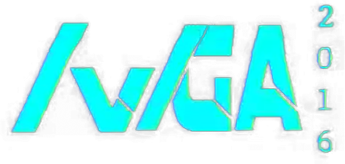 The 2016 Vidya Gaem Awards
Voting is now closed.






Millions of dollars and all they give us is a shit game and the worst waifu



They took a fun character, changed his voice actor, then tried to do their best to make an Ash Williams copy cat. It doesn't work.






At least its not Aiden Pearce

Marcus Holloway
Watch Dogs 2


John McIntosh's worst nightmare.






If you removed her from the game would you notice? Would the game's story actually change? The answer: no






I want to murder the penguin.

The Entire Battleborn Cast
Battleborn