Created and Directed by
Hideo Kojima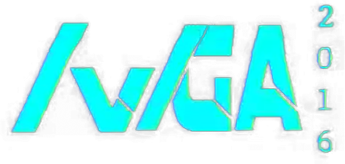 The 2016 Vidya Gaem Awards
Voting is now closed.



Because porn is not just for men.






Always refreshing to see a protagonist that cares as little about exposition as your average player



Fucking nerf her Blizzard.






Nathan drake is back and older than ever!



Get back in the bag, Nebby.



Intelligent, nihilistic and with a wicked sense of humor.



It's tough to write a character whose main role is to be a bystander without coming off as a aloof asshole. Jill comes of as vulnerable, cheerful at times and surprisingly comforting to the deranged cast of customers she deals with, becoming part of their daily lives



I've always asked for this.

Adam Jensen
Deus Ex Mankind Divided