Created and Directed by
Hideo Kojima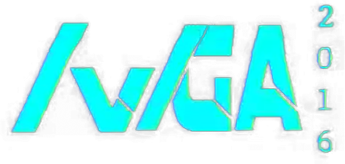 The 2016 Vidya Gaem Awards
Voting is now closed.



Clearly the devs envisioned the artstyle before game balance. Corpses or no corpses, food or no food.

Darkest Dungeon
Red Hook Studios





A PS4 game with the graphics of a PS3 game and the mechanics of a PS2 game with the controls of a PS1 game.

The last Guardian
Team ICO



Final Fantasy XV
Square Enix


It's pretty... but not $25 pretty.






Orange and green. Orange and green. Orange and gr- oh hey! Some gray!




Overwatch
Blizzard Entretainment


Well, pastel colors are pretty at least.



"Hey I know, let's do the exact opposite of what our fans want. Again."

Paper Mario: Color Splash
Intelligent Systems