Created and Directed by
Hideo Kojima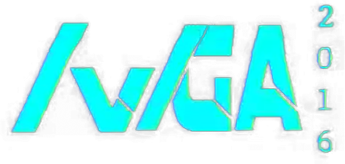 The 2016 Vidya Gaem Awards
Voting is now closed.



Orange and green. Orange and green. Orange and gr- oh hey! Some gray!




Overwatch
Blizzard Entretainment


Clearly the devs envisioned the artstyle before game balance. Corpses or no corpses, food or no food.

Darkest Dungeon
Red Hook Studios


"Hey I know, let's do the exact opposite of what our fans want. Again."

Paper Mario: Color Splash
Intelligent Systems





It's pretty... but not $25 pretty.



Well, pastel colors are pretty at least.




Final Fantasy XV
Square Enix


A PS4 game with the graphics of a PS3 game and the mechanics of a PS2 game with the controls of a PS1 game.

The last Guardian
Team ICO