Created and Directed by
Hideo Kojima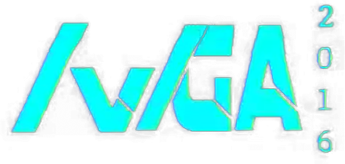 The 2016 Vidya Gaem Awards
Voting is now closed.



There can be no hope in this hell, no hope at all.

Darkest Dungeon
Red Hook Studios


Pedro is gonna take all your great people, son.

Civilization VI
Firaxis Games


Crusader King's 12 year old daughter.

Stellaris
Paradox Interactive


Map painting simulator 2016

Hearts of Iron IV
Paradox Interactive


Have an actually good Total War game. Just don't bring up Rome II anymore please, it hurts.

Total War: WARHAMMER
Creative Assembly





Requires some pretty clever tactics, and is actually pretty fun. Believe it.

Shadow Tactics: Blades of the Shogun
Mimimi Productions



Battlefleet Gothic: Armada
Tindalos Interactive


That's dragon for "I love you"!

Fire Emblem Fates: Conquest
Intelligent Systems